APN Settings for Softbank Black SIM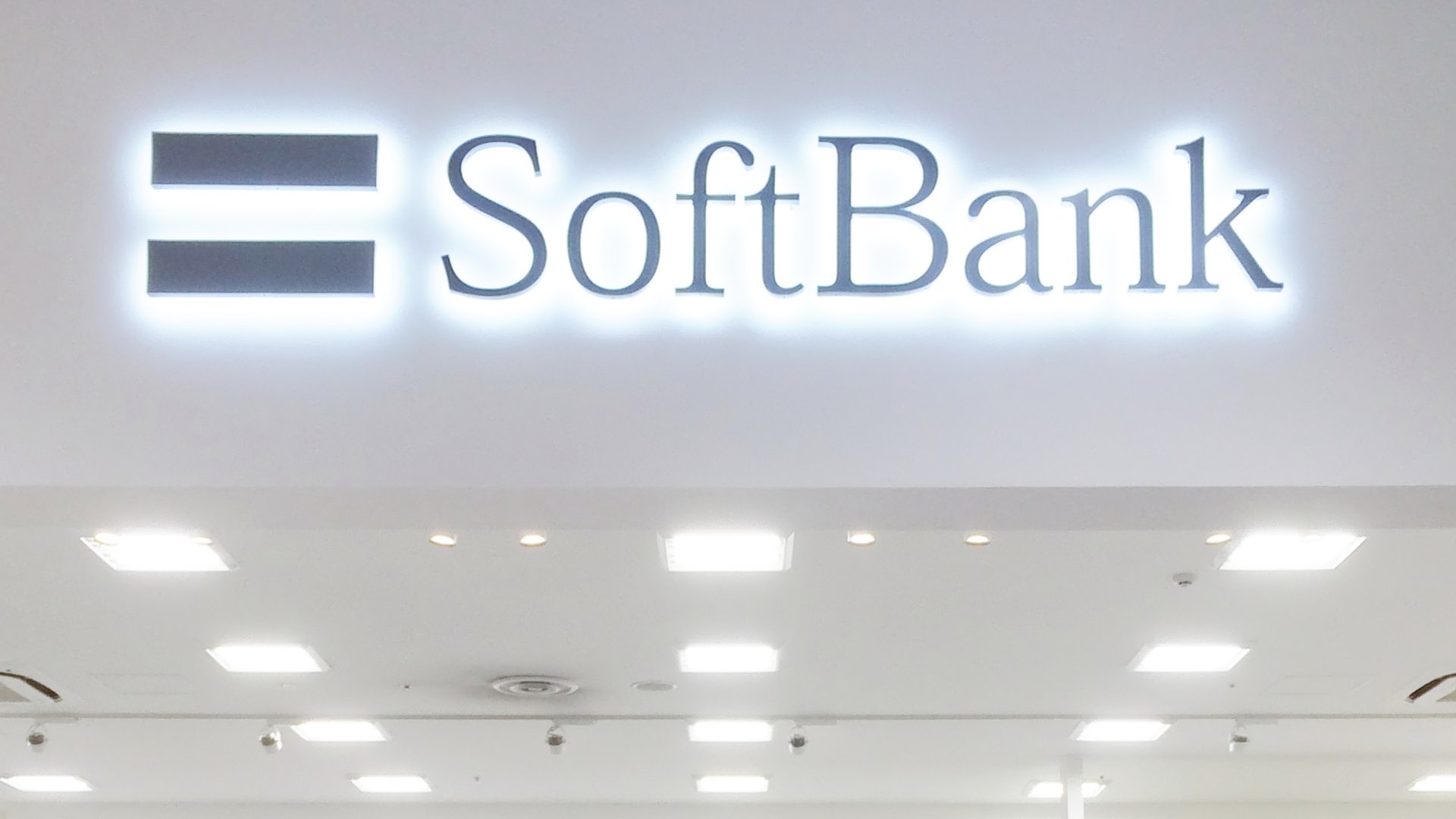 When Softbank started selling iPhones, it finally became possible to obtain a unlimited data SIM card that is can be inserted to Android phone that aren't SIM locked. After some research, I found out the APN settings for this SIM.
If you have the "black SIM" that comes with SoftBank iPhones, you can use it with pretty much any Android phone that isn't SIM-locked using the following APN settings:
Name: smilemms
APN: smile.world
User: dna1trop
Password: so2t3k3m2a
MMSC: http://mms/
MMS Proxy: smilemms.softbank.ne.jp
MMS Port: 8080
MCC: 440
MNC: 20
APN Type: default,supl,mms
Can't seem to download MMS even with the above settings. They must check the UserAgent or something...